View Android browsing history and bookmarks, including URLS, date and time of visit, giving full visibility of browsing history. List all installed apps, installation date, and other details. View usage history including launches, closures, and uninstallations. Remotely activate the Android phone camera to take a photo or video, which will be uploaded to your web portal.
Access all media files on their phone. Get all images they take or that are already on their phone. Hear all audio and voice memos. Discover search terms, notes, and more. Set alerts for calls to and from specified numbers, 'hot words' in SMS chats or emails, or if location boundaries are breached. Protect from rogue employees and increase the safety of your dependents.
The information captured by our android spy app is encrypted and sent to a secure web portal. Use a web browser — or our unique mobile app — to browse data, carry out searches, set alerts, generate reports and much more. FlexiSPY lets you spy on your android device data from the comfort of your favorite armchair. Think of FlexiSPY as the master craftsman against the low cost counterfeit sweatshop. Since , when we created the world's first spyphone — we continue to design, develop, test, market and support all our own products — nothing is outsourced and everything is done under one roof.
All this adds up to a better product and strong customer satisfaction — unlike most others, who are just marketers reselling inferior technology sourced from the lowest bidder.
The customer service is very efficient and always ready to answer all the questions and this was my motivation in the first place to subscribe. I would recommend FlexiSPY at any time. The best feature for me is definitely the GPS.
Take Action
It shows the location and is constantly updating to new locations, making it easy to track my employees. I would definitely recommend using this product if you are trying to keep track of someone or something!
phone spyware for iphone 8 Plus.
iphone 7 spyware ios.
software for cell phone spying?
spy with just a phone number?
10 best spy apps for Android!.
spy app on my iphone 7.
spy device iphone free.
The idea of course is that you want to remotely slip the spy app on their phone without them knowing. Not gonna happen. At pcTattletale we spent countless hours looking at every possible way to do this. The very first thing they think about with Android is making it hack proof. Security is a very big concern To learn more about why this is read hidden spy apps for android. Just know that remote installs of spy apps for Android is just not possible.
Anyone telling you they can do it should have a great refund policy. Android spy apps for a cheating spouse need to physically be put on the phone like any other app. But they are not like any other app. They need to do things like Run invisibly.
Take Action
Android spy apps need to see what every other app on the phone is doing. These special apps need to grab the text messages and information from those apps too. Because these apps need so much control over the phone many of them need the Android device to be rooted. You should avoid spy apps that need you to root your Android device. First of all rooting an Android device is not easy. Rooting an android device basically removes a lot of built in security.
When Google does an Android update you need to re-root the device too. You should avoid any android spy apps for a cheating spouse that tell you to root the device. There are other apps out there too but you want to pick someoone who will be around for the long haul. Consider Spectoroft. They had a good product at one time called Eblaster Mobile but decided to stop making and support it.
To catch a cheating spouse you will need to get a hold of their phone.
How to Spy on Cell Phone without Installing Software on Target Phone?
You will need their pass-code too to get into the phone. Using an android spy app like pcTattletale you can catch your cheating spouse without needing to root the device either. Here are the exact steps to putting pcTattletale on an Android phone and catching your spouse cheating.
A free application with many features.
The Best 7 Free Undetectable Spy Apps for Android!
Android spy apps for a cheating spouse – What is NOT possible.
6 Best Spy Apps for Android & iPhone []: Hidden Phone Trackers.
Mobile Tracker?
spymoble phone spywere forwindows phone.
It is how you can use pcTattletale as an android spy apps for a cheating spouse. Go head and follow along on your own android phone or just use this as a guide when you have a few minutes alone with your spouses phone TIP: Do this while they are sleeping. Download pcTattletale. You can get an email sent to you with the download links. Alternatively you can open their Google chrome browser pick incognito mode and type in this address:. But with Android you still can download apps not in the Google play store. Just check this box when downloading.
The MxSpy app is nothing short of flawless. Track the text messages. When you install our application, you will be able to track all the conversations that the target individual has made with his or her messaging app. The access the app gives you enables you to read the text messages as if they were sent from your phone. Not only will you read the messages, but also see the date and time that a message was sent and the details of the sender.
The best monitoring solution
We have developed the app to be fully effective because you can also read the conversations that have been deleted. Acc e ss all multimedia files. Our app also gives you access to the hidden media files. You can access and download all the media files through dashboard online. Besides the media files, the MxSpy app also allows you to view the to-do-list and the calendar of the target phone.
If the user downloads a new file, you will be notified by the MxSpy app.
Gain access to call logs and record calls. We have developed the MxSpy app to enable you to view all the call details of the target phone. The app allows you to view the call logs, including the time and date a call was made or received. You can also collect the details of the individual contacted at ease. In addition, you can record the calls made from the target phone and save them for later use. Monitor online activities. Our app is also designed to help you monitor all the internet activities on the target phone.
Hack whatsapp, Facebook, calls, messages - lifetime free spy app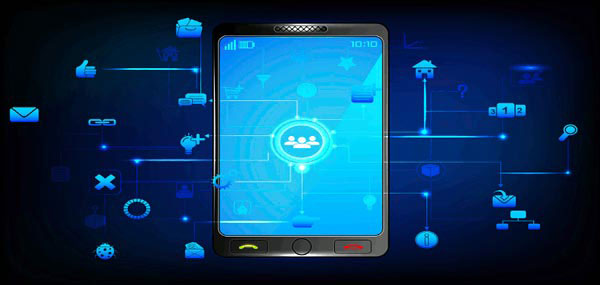 Best free android spy apps
Best free android spy apps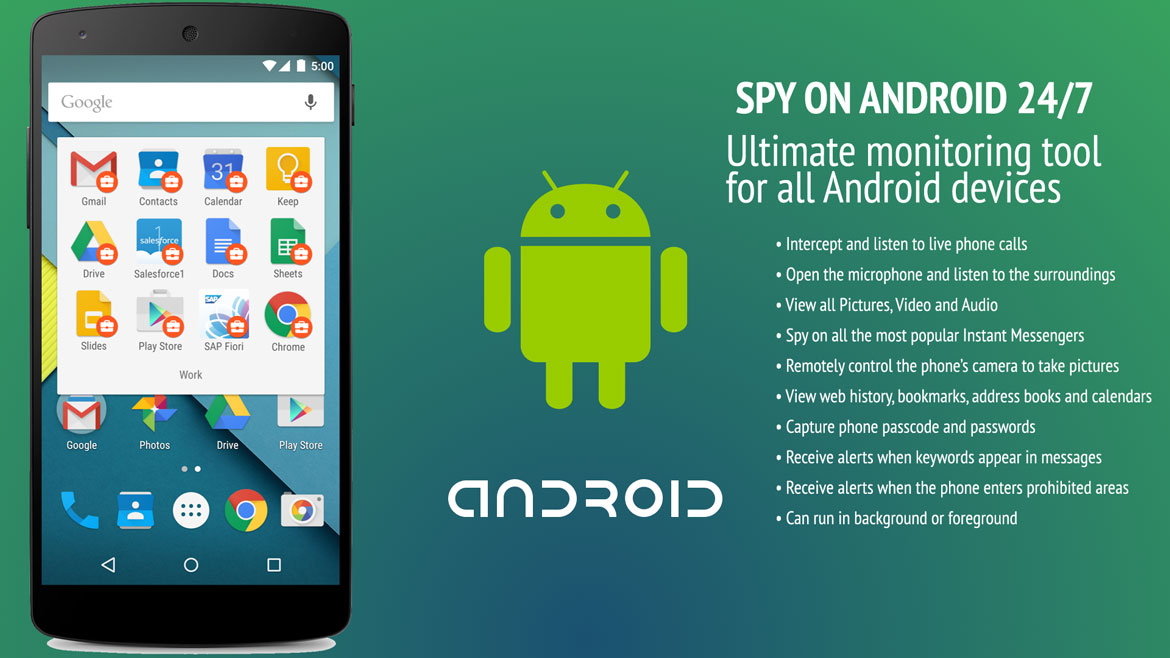 Best free android spy apps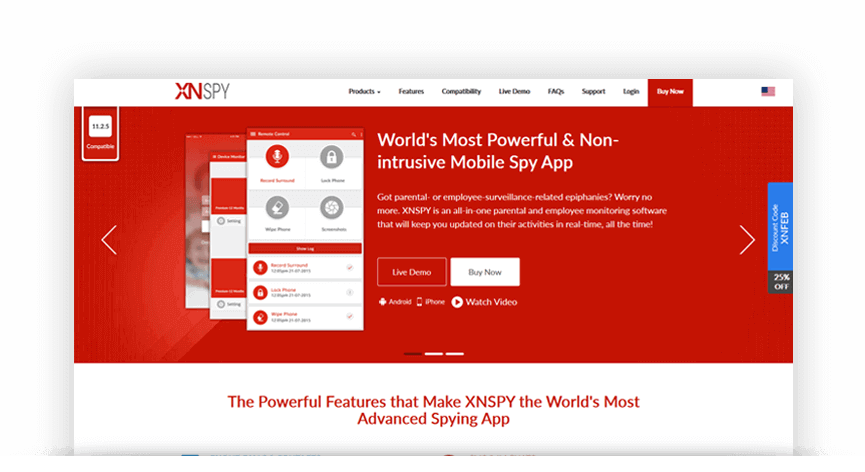 Best free android spy apps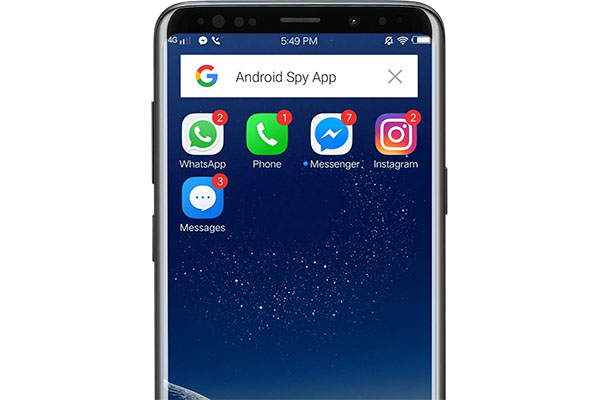 Best free android spy apps
Best free android spy apps
Best free android spy apps
Best free android spy apps
Best free android spy apps
---
Copyright 2019 - All Right Reserved
---